Becoming a product tester is a fun way to try new products for free. Finding these opportunities can be tricky. Just like receiving free samples, you should never have to provide your bank information to participate. In return, a product tester will leave reviews or complete surveys after trying out a product. An excellent way for companies to test their merchandise and for us to get free stuff. Other companies want their product testers to use social media to get their products more attention. Either way, you are getting items for your thoughts. Sound like something you would like to try?
Brooks Running
Shoes can be an investment. Brooks running is always looking for candidates to be chosen to give feedback on their newest gear. If selected to be one of their wear-testers, they will send you running gear. Your only job is to use it. Brooks Running is looking to help improve the fit, function, and design of their equipment. Another option is being selected as a lab rat if you live in Seattle. These testers will get to go in to be studied while using the running gear. If you love to run, this may be the perfect opportunity for you. Do what you love and get new equipment to do it in.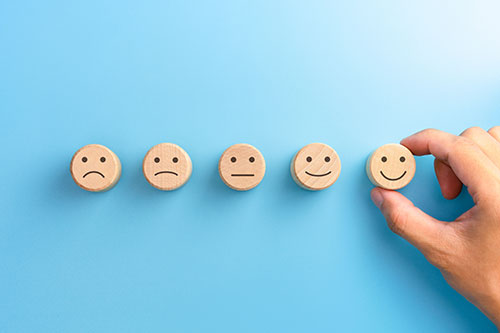 Johnson and Johnson
Johnson and Johnson is not just for baby products. They have products for every member of the family. Become a member of their Friends & Neighbors program. Once a member, you will begin receiving many different offers. Product testing is one of the options that you could accept. Surveys, groups, and panels are also used to improve their products. Participate in one of there options, and instead of receiving free products, you will be given a pre-paid visa cards.
Homeschool.com
Homeschooling can become a financial burden. Lessen it by testing out different school products. Put in your application to Homeschool.com. Being a product tester here would be a fun family project. All of their products are first tested by those that are going to be using them. Children get to test out everything that Homeschool.com offers. The children can even review it themselves along with their parents. What a great way to work on your education by testing the newest products. In return, you not only get the products you are testing but also free books and kits.
McCormick
Loving to cook is not a requirement for becoming a product tester for McCormick. Like all companies, they depend on their consumer testing program to try out their new taste before they hit the shelf. Those that live in Maryland that and are selected can go to the Hunt Valley location to taste the latest products. If you are chosen and live to far away, you can test them in your home. Not only will you be among the first to try out the new flavors, but you will also be compensated for your time and thoughts.
Apply to be a product tester today!