Dawn
ONE Dawn Ultra Dishwashing Liquid, Platinum Foam OR Powerwash Spray 10.1 oz or larger (excludes Special Value, Simply Clean and trial/travel size).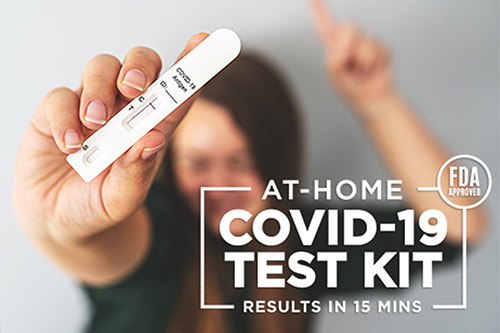 Get FREE at-⁠home COVID-⁠19 tests
Every home in the U.S. is eligible to order #4 free at-⁠home COVID-⁠19 tests. The tests are completely free. Orders will usually ship in 7-12 days. Order your tests now so you have them when you need them.
Tide Detergent
ONE Tide Laundry Detergent 100 oz or 92 oz OR Tide Heavy Duty Laundry Detergent 69 oz (excludes Tide Purclean Laundry Detergent, Studio by Tide Laundry Detergent, Tide PODS, Tide Rescue, Tide Simply, Tide Simply PODS, Tide Detergent 10 oz and trial/travel size).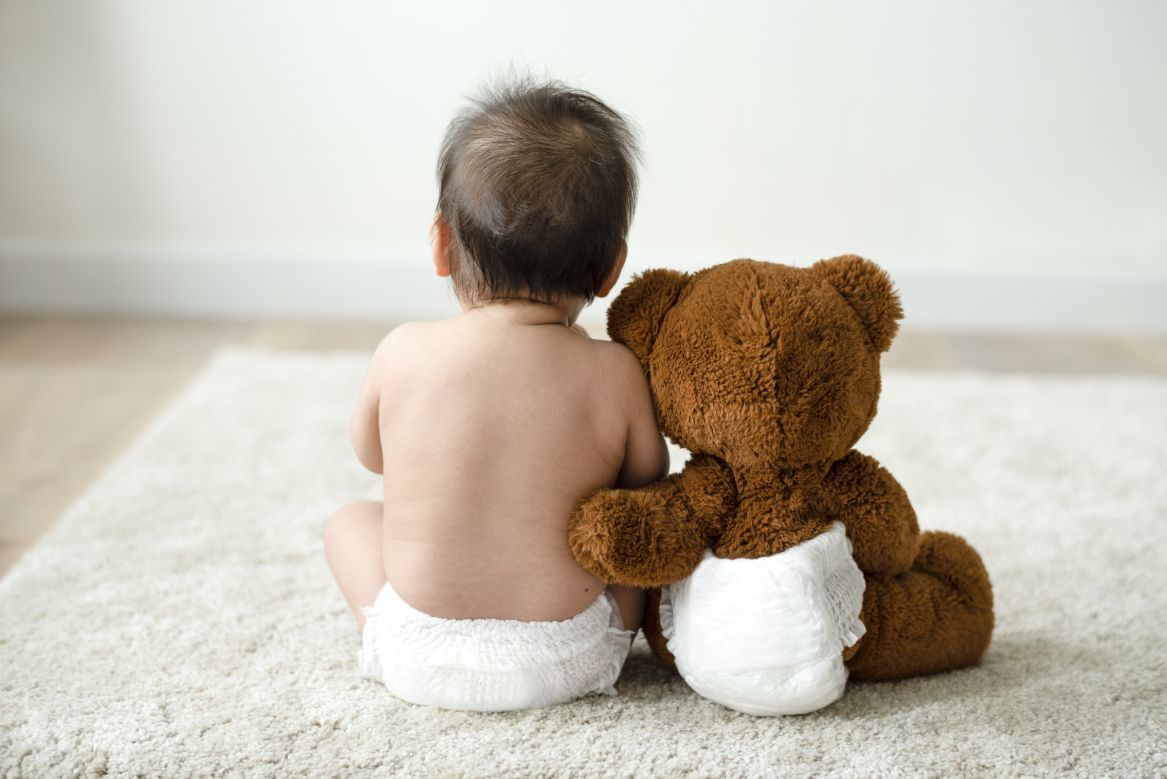 Huggies® Diapers
Get $1.00 off any ONE (1) package