Find The Best Samples!
The Free Samples Helper is a leading directory of free samples, freebies, coupons and all things that will save you money! We scour the internet for companies offering samples, coupons or deals. Once we've sorted out the best ones, we then post them on our site in one central and organized place for readers. 
Cupcake at Sprinkles
Register for Sprinkles Perks and watch your inbox during your birthday for the free cupecake email. Then, simply visit a Sprinkles location and let them know you're a Sprinkles Perks member to redeem for your free cupcake!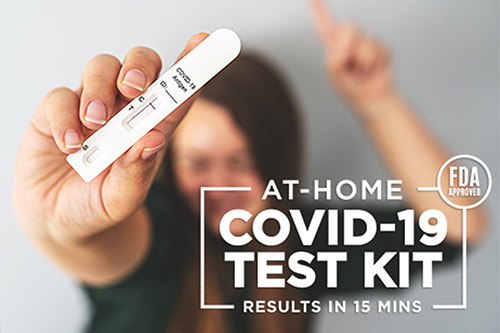 Get FREE at-⁠home COVID-⁠19 tests
Every home in the U.S. is eligible to order #4 free at-⁠home COVID-⁠19 tests. The tests are completely free. Orders will usually ship in 7-12 days. Order your tests now so you have them when you need them.
Free Garnier
Get your Whole Blends Miracle Nectar Repairing Leave-In Treatment! The Miracle nectar is crafted with honey, propolis & royal jelly extracts in a lush and creamy formula that is nurturing and wholesome. Non oily, Paraben-free and gentle enough for everyday use.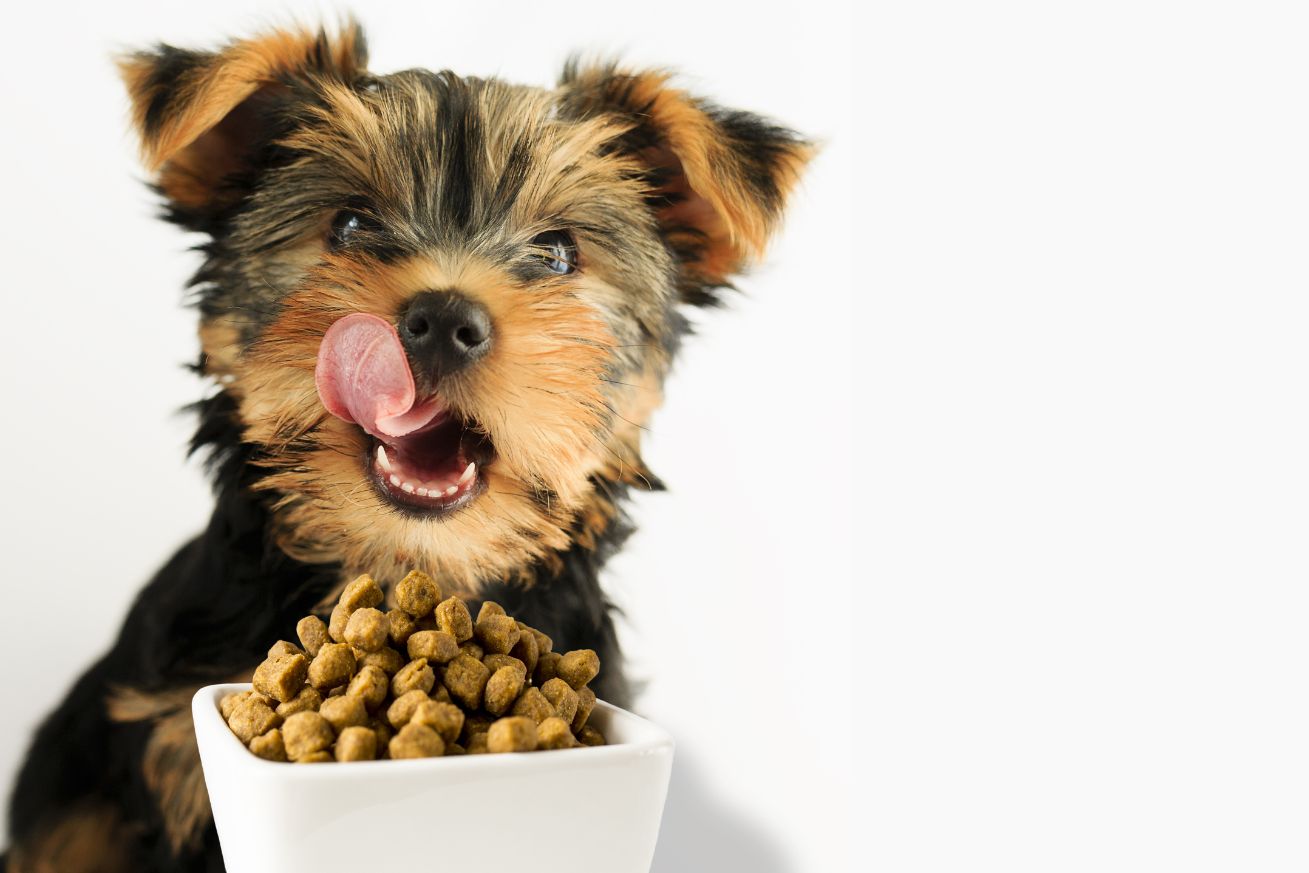 Artemis
Tell us about your pet and we will ship out samples to you! Don't let your pet miss out any longer!