'
One of the most satisfying things when spending money is watching the final price drop when you use a coupon. ibotta is another app that can help us see that happen. By using it, you can rack up savings each time you buy from a store on the ibotta app. Making cash back on every purchase that you can then cash out. ibotta is connected to 300 different stores. They cover all the places that you routinely shop.
How to Use
To effectively save money, you need to know how it works. ibotta will give you cash back for purchases. Instead of deducting money from your purchase, it will pay you a percentage. When you first open it, you will need to find the stores that you shop. You can attach your shopper's card to some. Getting money back every time you use that card. Other stores you will need to access through the app to get the kickback. Uploading your receipt is another way to get the savings. Once you reach twenty dollars, you can cash out.
Keep it on your home page
The amazon app is on everyone's phone. They have everything you need at the touch of a button. Think of how many times you purchase from amazon a month. Open up the ibotta app first. Then go to amazon to buy your products, you could be getting more money back by doing that one step before shopping. The best way to remember something is to put it somewhere that you will look at it every day. Keeping the ibotta icon on the front page of your phone will remind you to open it before a store app. Making money just by pushing a button.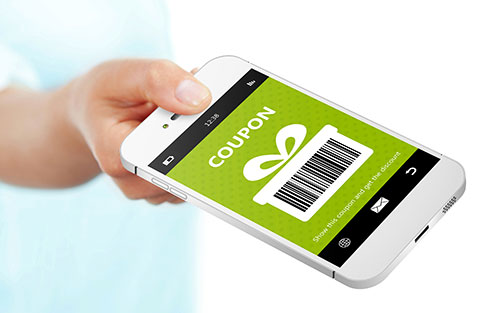 Check it often
Deals change, and new ones get added every day. Adding coupons to your shopper's card for future transactions is simple. It only takes a few minutes to run through the new offers. After you make your grocery list, open up ibotta to see if you can get some cashback before going to the store. With 300 stores, the chances are high that anything you are needing will be in one of them. Check ibotta before running to your favorite stores. Make it a habit and watch the cash come rolling back.
Multiple checkouts
Some stores will offer numerous deals depending on what department you are shopping in. Doing multiple checkouts can maximize the money you get back. If you can get 3% cashback on home and kitchen items and also get 5% cashback on devices, check out twice. Checking out this way will take a little more planning. With all the free shipping offers, you can't lose trying this out.
With all the money savings apps, it's hard to know which ones are legit and which ones are scams. ibotta is the one that you need to use. The only thing that can go wrong is that you spend too much time getting cash back from your regular purchases.