We'd like to welcome you to the Free Samples Guide!
We promise we will bring great deals and sample offers straight to your inbox. Want to get started right now? Check out some of our specials below or explore any of our pages but be on the lookout for our great offers in your inbox.
Cupcake at Sprinkles
Register for Sprinkles Perks and watch your inbox during your birthday for the free cupecake email. Then, simply visit a Sprinkles location and let them know you're a Sprinkles Perks member to redeem for your free cupcake!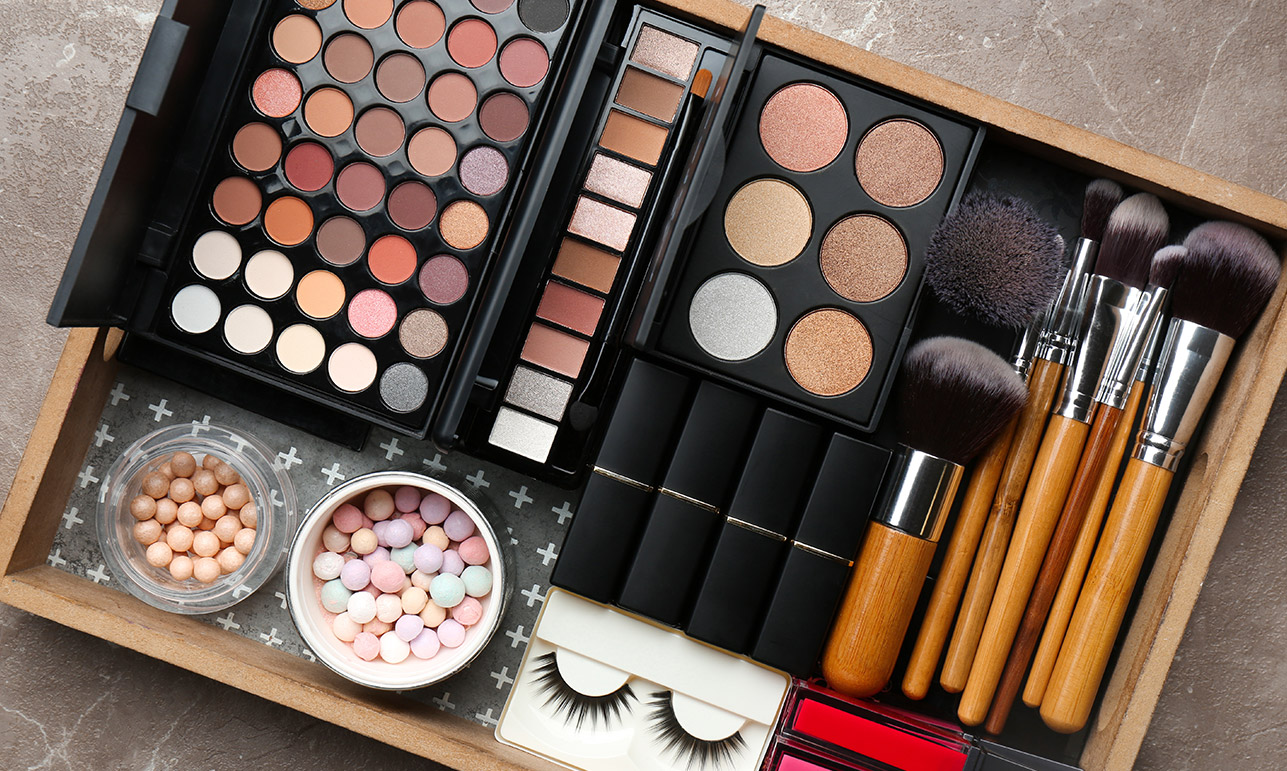 Walmart Beauty Box
Get a new box for every season! You'll find beauty samples and tips on products sold at Walmart and on Walmart.com. Receiving your Walmart Beauty Box will be another reason to welcome each new season.
Free Garnier
Get your Whole Blends Miracle Nectar Repairing Leave-In Treatment! The Miracle nectar is crafted with honey, propolis & royal jelly extracts in a lush and creamy formula that is nurturing and wholesome. Non oily, Paraben-free and gentle enough for everyday use.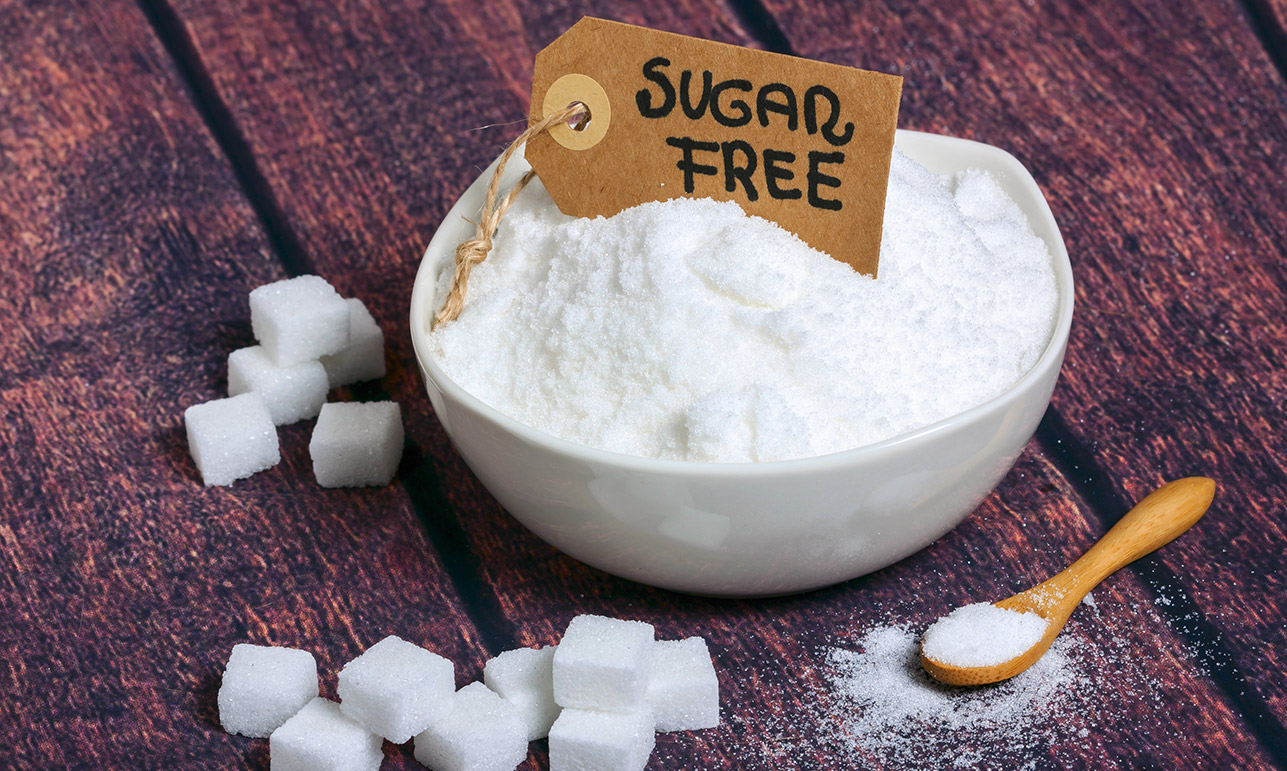 Truvia

 

Free Sample

Truvia Natural Sweetener is made with simply three ingredients: stevia leaf extract, erythritol and natural flavors. To make Truvia Natural Sweetener, we first take the sweetest part of the stevia leaf and extract its natural sweetness.